Here at Pleasant Parcels Real Estate, have a simple philosophy:
"Buy land, they're not making it anymore."
-Mark Twain
We find the precious gems in the dirt and sell it to you for bottom of the barrel prices. 
---
See our current land on this map:
---
Land ownership is the single most important right of any American and we want to do everything in our power to help you take advantage of buying excellent real estate. Unlike houses which require expensive and constant upkeep, land is very easy to buy and hold.
Land is easily one of the smartest investments you can make for yourself and your family. It will last for generations and it is a truly tangible asset (unlike your 401k!) Land is very cheap to own and you can do whatever you please with it.
Land is Freedom Incarnate!
Sign up for our VIP email list and be the first to know about any future parcels before they hit the market.
If you have any questions whatsoever, don't hesitate to drop us an email!
Pleasantparcels (at) gmail.com!
Call/Text (844)732-LAND (5263)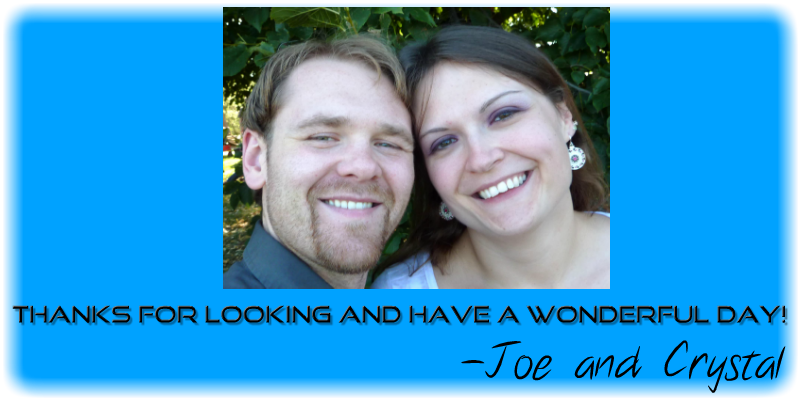 Testimonials from satisfied customers:
If you'd like to leave a testimonial, please don't hesitate to drop us an Email!
Join us on social media: